2019 Scholarship of Assessment Grant Recipients
2019 Recipients
Social Work Undergraduate Curriculum Mapping
Amy Peters – Assistant Director & Senior Lecturer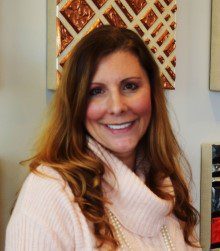 Sonyia Richardson – Clinical Assistant Professor & BSW Program Director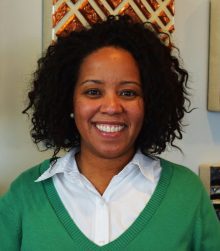 Project Description – A curriculum map conducted by the Bachelor of Social Work Program Committee uncovered areas of misalignment with respect to course outcomes, course content, and assessments. Based on those results, the following were completed for two 3000-level courses: 1) alignment between revised course objectives, module learning objectives, learning tools, and assignments, 2) revisions and the creation of standardized rubrics to rate student knowledge and/or skill development, and 3) the alignment of course syllabi revisions to the curriculum map. A blueprint for Canvas pages and master syllabi were developed for use by any faculty member teaching these courses (hyperlink Powerpoint).
Assessing the impact of new curriculum on open and transparent practices in the Department of Psychological Science
Douglas Markant – Assistant Professor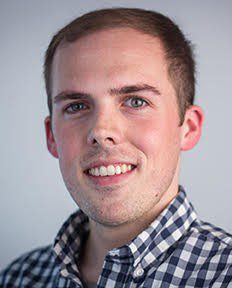 Alexia Galati – Assistant Professor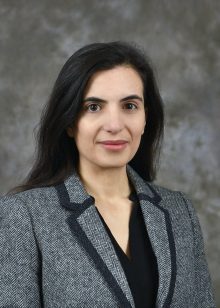 Project Description – The aim of this project was to develop and validate an instrument that would be used to assess conceptual understanding of open, transparent, and reproducible research practices. New lecture materials, including hypothetical scenarios faced by a researcher, science consumer, or other stakeholders, were developed and taught based on three student learning objectives: (1) recognize problems caused by current incentives and norms in science, (2) identify questionable research practices that undermine the robustness of the scientific literature, and (3) identify and select open science solutions to address these problems. Student learning gains were assessed prior to and after the material was introduced (hyperlink Powerpoint).
Improving Student Learning in General Chemistry II through Development and Recurring Assessment of Learning Objectives
Kathy Asala – Chemistry Teaching Professor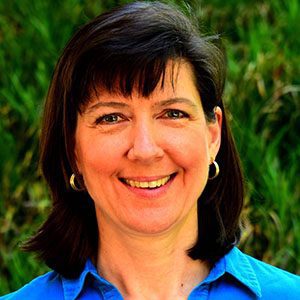 Project Description – The goal of the project was to gain insight about the course design in order to understand how to student's learning and retention of knowledge in the General Chemistry II course. Students were surveyd about their perspectives on whether the in-class activities connected with the guided-inquiry activities used in assessing students' knowledge. The survey results demonstrated that students did not think that there was a close match between what they spent their time on during class with what they were being asked to do on exams. As a result, changes were made to instructional practices for the course (hyperlink Powerpoint).
Data Analysis Report of the Cato College of Education Prospect For Success Inquiry Project
Erik Jon Byker – Associate Professor, Department of Reading and Elementary Education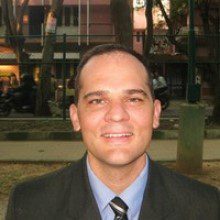 Amy Good – Associate Professor, Department of Reading and Elementary Education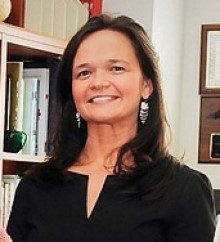 Chris O'Brien – Associate Professor and Undergraduate Program Director for General and Adapted Special Education in the Department of Special Education and Child Development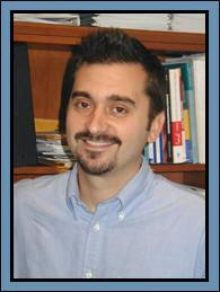 Project Description – The purpose of the project was to investigate the impact of the Cato COED Prospect for Success (PFS) Inquiry Project assignment in meeting the Inquiry Project PFS rubric and the student learning outcomes (SLOs) related to Curiosity. Data from the inquiry project assignment for three separate cohorts was analyzed. Results indicated that 1) students were successful with the inquiry project, 2) the inquiry project encouraged growth in students' confidence posing inquiry questions, going through the inquiry process, analyzing data, connecting new knowledge to previous knowledge, and overall understanding of inquiry process, and 3) more direct instruction of assignment expectations and support writing a literature review was necessary. The team will contribute more class time explainng the project assignment and provide support from the Atkins Library in developing skills in writing aliterature review (hyperlink Powerpoint).