Funds to Finish™ Program
UNC Charlotte Funds to Finish™ Program Q & A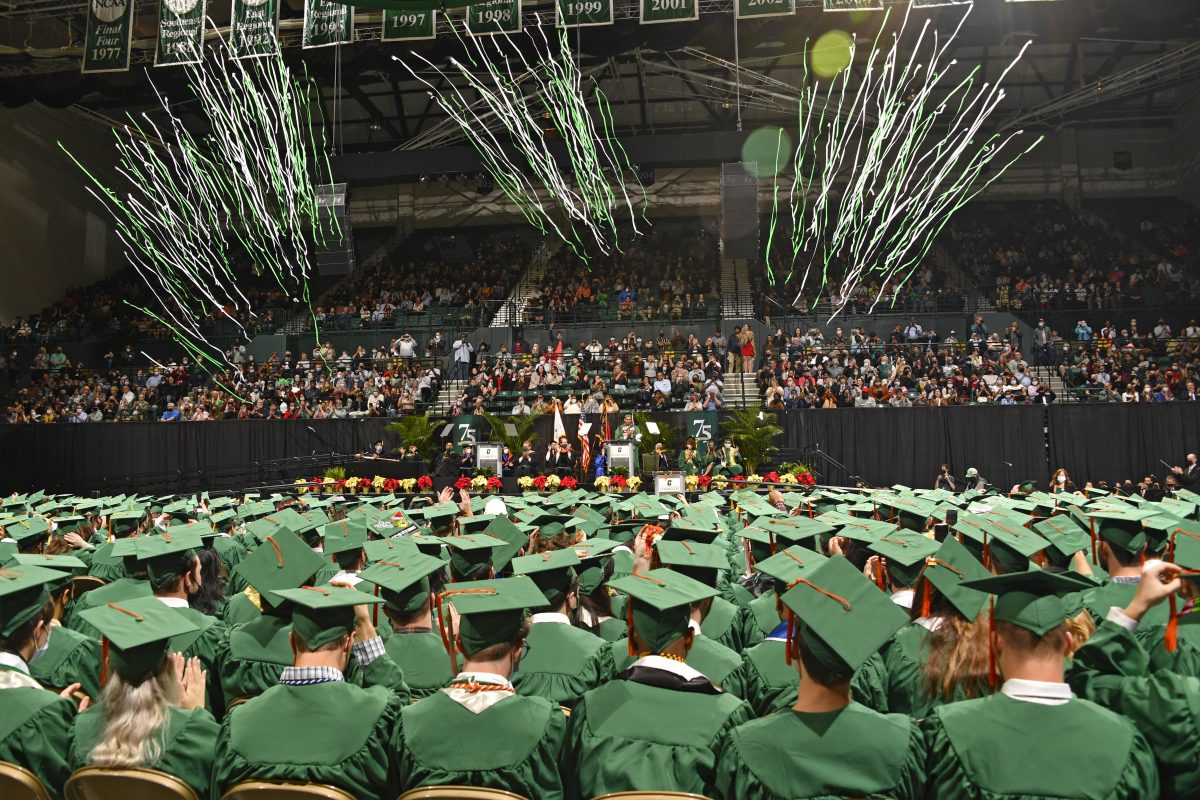 About 72% of first-time, full-time students who started at UNC System Institutions in the fall 2011 completed their bachelor's degrees in 6 years, while 46% completed within 4 years. What is UNC Charlotte implementing to help reduce students' time-to-degree?
At UNC Charlotte, about 75% of our undergraduates receive financial aid. Taking longer to graduate means more money spent on tuition and fees, and for many students, more loan debt. Recognizing the importance of financial aid for our students' academic success, UNC Charlotte implemented the Funds to Finish™ program for eligible undergraduates.
What is the Funds to Finish™ program?
The Funds to Finish™ program helps undergraduates ask the question – do they have the funds to finish their college education? This program provides supportive resources to help students better align their academic plans with their available financial aid resources. We created innovative technologies for this program. The first is a machine learning algorithm that can help identify students who may especially benefit from student success support. The second is a financial aid planning web application for student users. Students also benefit from our financial literacy Canvas course.
Demeter, E., Dorodchi, M., Al-Hossami, E. et al. Predicting first-time-in-college students' degree completion outcomes. High Educ 84, 589–609 (2022). https://doi.org/10.1007/s10734-021-00790-9
UNC Charlotte students, staff and faculty can access the course here. For people outside UNC Charlotte, an open-access version of our financial literacy course for college students is hosted on Canvas's Commons space.
How does participation in Funds to Finish™ support students' success?
Students have responded very positively to the educational resources we've created. They say that the resources have helped them create better, more-informed long-term academic plans. In many cases, students learned they could make small changes to their degree plans and graduate a semester sooner. We have also seen evidence that students in our program earn slightly better grades and more credits the semester they participate in Funds to Finish™ – and in the semester afterwards.
Why might students be showing signs of better academic performance after thinking more about their financial aid resources?
Initially, the Funds to Finish™ leadership team was concerned that students might be scared off by thinking about things like their total student loan debt when they left college – or how many semesters of Pell grants they had left before they were no longer eligible. Instead, we've seen quite the opposite. Students say they feel empowered by this information. They recommit to their academic goals. Students say they recognize that there aren't constant do-overs in college, and that they need to be successful in their courses now to have the best shot at achieving the life goals they've set for themselves.
What are goals for the Funds to Finish™ program moving forward?
First, we're learning how we can sustain and scale the resources we've created for UNC Charlotte students. Second, we are exploring how we might commercially license our technology tools to other colleges and universities interested in supporting the success of undergraduates with financial aid.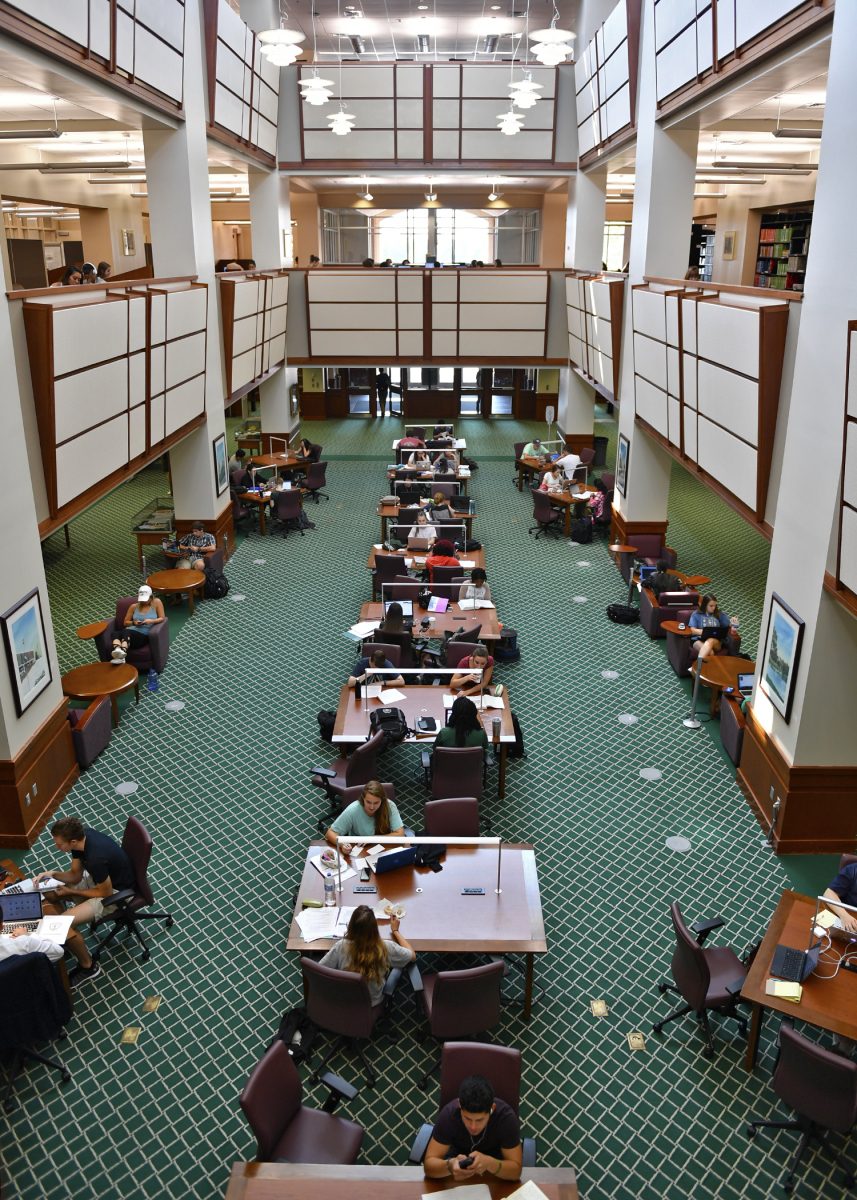 Funds to Finish™ is a trademark of UNC Charlotte. This work was previously supported by a UNC System Student Success Innovation Lab grant (PI: John Smail) and an NSF Innovation-Corps (I-Corps) grant (Award# 2226797; PIs: Mohsen Dorodchi & Elise Demeter).
Funds to Finish™ internal leadership team:
Elise Demeter John Smail
Mohsen Dorodchi Lisa Walker
Claire Kirby Brad Yeckley
Key internal partners:
Office of Institutional Research and Decision Support
Office of Financial Aid
OneIT
Office of Assessment and Accrediation
Undergraduate Education